7 Best Restaurants in the International District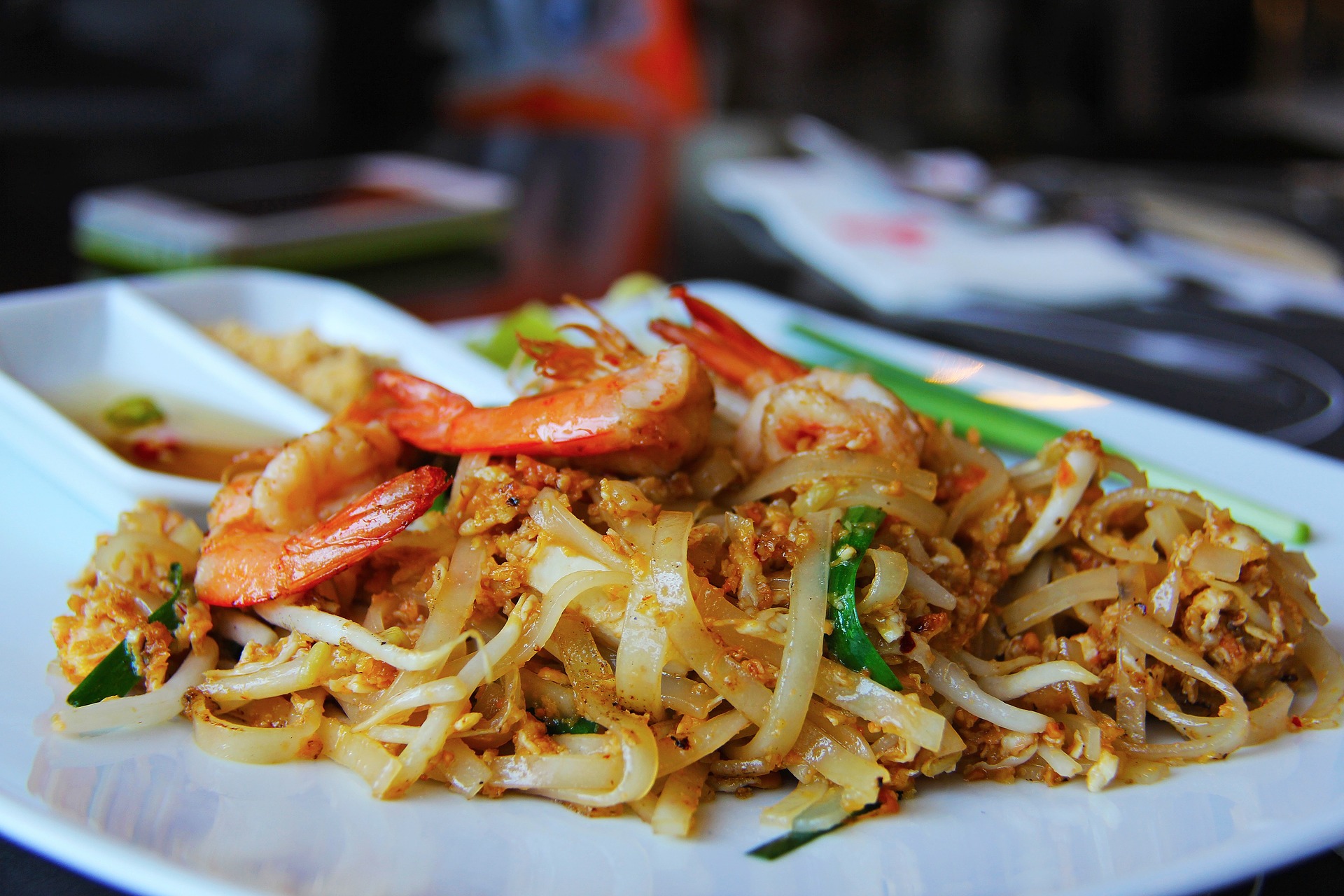 If you find yourself in the International District of Seattle, get ready for an overload of tasty dishes and exotic flavors. With so many restaurants that are scattered throughout the area, it can be tough to choose where to eat. For an insider's guide to all of the best places, here are the top seven spots to visit today!
1. goPoké
Stop by goPoké on 625 S. King Street and experience a delicious take on the traditional Hawaiian raw fish salad, poké. With dishes that are made fresh with both local and Hawaiian-sourced fish, goPoké has something for every seafood fanatic. Just be sure to save some room for their dessert menu, as their shaved ice is fantastic!
2. Phnom Penh Noodle House
Celebrating 30 years of business in 2017, Phnom Penh Noodle House offers a variety of Cambodian dishes that are infused with elements from neighboring Southeast Asian countries. First-timers should try the Mee Katang dishes for an authentic taste of the East. The Cha-ung Jom-nee Sachko Aing is tasty as well and includes marinated short ribs in a signature garlic, ginger, and lemon grass sauce. You'll find this Asian paradise at 660 S. King Street.
3. Harbor City Restaurant
If you find yourself craving dim sum dishes, then head over to The Harbor City Restaurant on 707 S. King Street. With an extensive menu that features soup, seafood, and plenty of chow mien and fried rice dishes, you can't go wrong with this hot Seattle spot. Try the jelly fish cold dish for an unusual tasting appetizer and the almond chicken for a satisfying dinner entrée.
4. Kau Kau Barbeque
Kau Kau has been around in Seattle for decades, and it's easy to see why. Located on 656 S. King Street, their barbecued duck and pork is famous across the International District and is favorited among both locals and tourists alike. When visiting, be sure to try one of the Hot Pot dishes, especially the potted chicken smothered with ginger. We guarantee you won't leave disappointed!
5. Gourmet Noodle Bowl
For yummy Taiwanese cuisine, Gourmet Noodle Bowl at 707 8th Avenue S. has got you covered. Try the delicious pan-fried tofu with garlic sauce as a starter and follow it with one of their many noodle dishes. And for a tasty dinner recommendation, the spicy shrimp fried noodles is an excellent choice.
6. Green Leaf Vietnamese Restaurant
Located at 418 8th Ave S., Green Leaf has some of the best Vietnamese in the city and is a perfect place to stop in the International District. For the vegetarian (and non-vegetarian alike), try the flavorful Goi Cuon Chay as an appetizer. And for the main dish, you can't go wrong with the Ca Kho To, which is delicious marinated catfish that's cooked in clay pot. And with plenty of soups, chef's specials, and entrees, you're sure to find a satisfying dish at Green Leaf.
7. Tofully
If you're looking for a vegetarian-friendly eatery that can also satisfy your meat eating friends, then Tofully is the perfect place to visit. Located at 502 S. King Street, this Korean barbecue and tofu restaurant offers a variety of steaming soups and entrees. Meat lovers should try the tender and savory marinated beef rib eye, while vegetarians should order the tasty Bi Bim Bap with tofu, which includes broccoli, squash, onions, and mushrooms. And if you're vegan, simply ask the staff to leave out the over-easy egg on your meal.