The International District Celebrations and Festivals You Can't Miss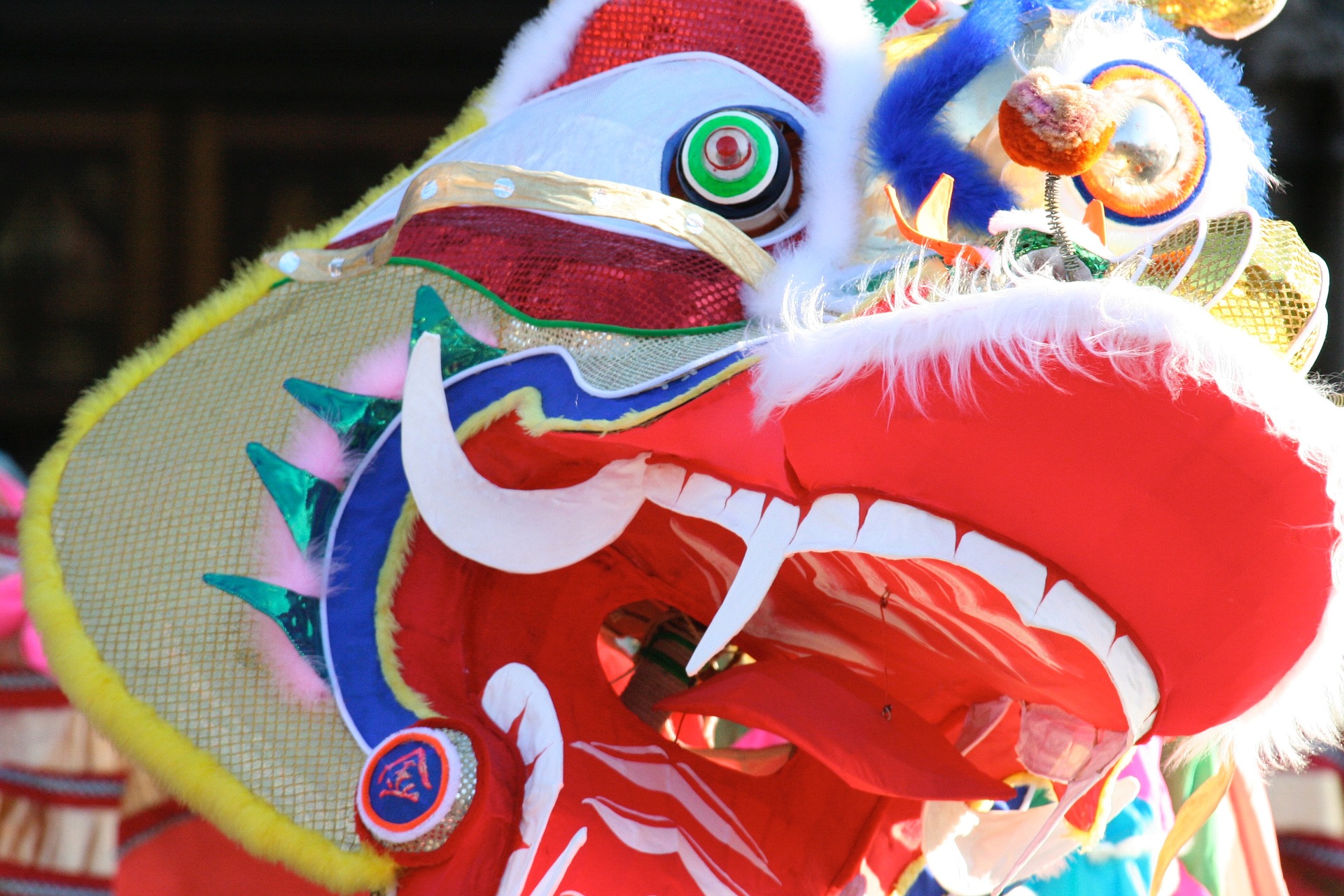 Seattle's International District is home to many different cultures from around the world and includes several Chinese, Filipino, Japanese, Vietnamese, and African-American communities. Throughout the year, these diverse residents host a number of celebrations from their countries of origin, which causes hundreds of visitors from around the greater Seattle area to join in on the festivities. For a list of cultural festivals that you just can't miss throughout the year, here are a few of our favorites.
Lunar New Year
This New Year celebration takes place each January and is the largest annual festival of its kind in Seattle. Here, visitors are welcome to watch traditional dragon and lion dances, Japanese Taiko drumming, and exciting martial arts demonstrations and can also take part in fun eating competitions. Guests will find a large selection of cultural food stalls that the festival provides as well as many different arts and crafts vendors that sell intricate and ornate pieces that are perfect as souvenirs.
DragonFest
DragonFest takes place in the middle of July and offers non-stop cultural performances on Seattle's city streets. Along with grand dragon and lion dances and Korean drumming, other world cultures, such as Indian and Pacific Islanders, offer a variety of music, dancing, and Bhangra/Bollywood performances as well. Guests can also sample exotic treats from around the world during the festival's Annual Food Walk where over 40-restaurants serve a wide selection of international foods.
JamFest
This exciting event takes place during the third Fridays of July and August each summer and is definitely not to be missed. With electric live music, cabaret performances, delicious food carts and festival trucks, and plenty of art exhibits with cultural pieces, Jamfest is the place to be in the International District's Chinatown summer series. Additionally, the 1910 Canton Alley next to the venue packs in more entertainment venues and antique stores that are fun to explore as well.
Autumn Moon Festival and Night Market
Night markets are a staple within the Asian community, and the International District combines this tradition with the Autumn Moon Festival each September to create a fun event for both locals and tourists alike. Attracting tens of thousands who arrive at sunset, the festival provides countless authentic Asian eateries, food trucks, and food stalls. Guests can also enjoy browsing through dozens of marketplaces, which features anything from handmade crafts to fresh-cut flowers to unique clothing and household decorations. And with live bands, dance troupes, and block parties, it's easy to see why this annual celebration is one of the largest cultural events in the state.