International District Neighborhood Guide from Seattle Movers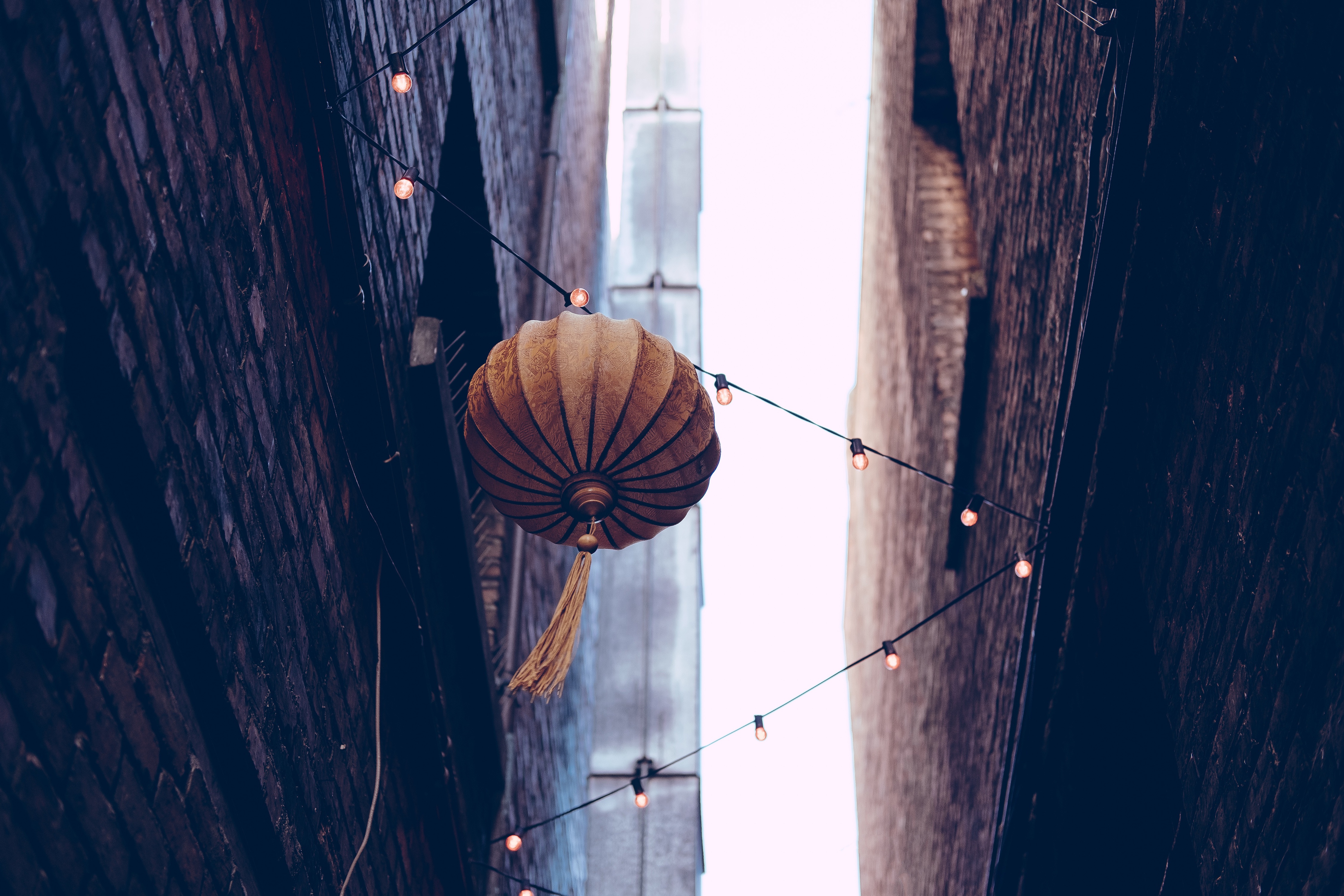 Seattle's International District is the only place in the continental United States where Chinese, Filipino, Japanese, Vietnamese and African-Americans live together in a single neighborhood. This unique neighborhood is chock full of culture, with tons of restaurants, shops, and other fun attractions. For anyone who has just moved to Seattle, this is a neighborhood worth exploring! Thanks to the help of Cheap Seattle Movers, here's our city guide to everything that the International District has to offer.
History
In 1860, Chinese immigrants moved to Seattle for jobs in manual labor, which included laying down railroad tracks. They were eventually joined by their relatives and built what is now called Chinatown along the city's King Street. Around that same time, Japanese immigrants started their area of NihoMachi or Japantown, which was north of Chinatown. Over the next few decades, Filipinos, African-Americans, and Vietnamese began moving to the area to establish their presence in the neighborhood. The area was officially dubbed 'The International District' in 1973 by city authorities, which encouraged the rehabilitation of older city areas and preserved the neighborhood's Asian-American character.
Transportation
If you're looking to sell your car or are in need of public transportation, the district has plenty of opportunities for residents to get around. The International District/Chinatown Station, which is located on the corner of Jackson Street and 5th Avenue, has buses, streetcars, and a light link rail that can also take people to the SeaTac Airport. The district is also known as a walker's paradise on the popular WalkScore website, which lists the neighborhood's walkability score as a 97 out of 100. With dozens of restaurants, cafes, and bars that are near to housing, most residents don't use cars to run errands or to grab a bite to eat.
Shopping
The International District has many shopping centers with unique food choices. Uwajimaya is a massive supermarket that was founded in 1923 and specializes in Asian food and culture. The building occupies over 35,000 square feet on 600 5th Avenue and contains several Asian grocery stores. It's also home to Kinokuniya Bookstores, which is the largest Japanese bookstore chain in the world and includes a delicious food court with several vendors. The Lam's Seafood Market has been in business for over 20 years and provides seafood from all over the world. It also provides a deli that serves snacks meals with an Asian flavor.
Medical Facilities
For those interesting in moving to the International District, you'll be happy to hear that the neighborhood is home to a few top-notch health centers. The International Community Health Services is the largest Asian non-profit health care provider in Washington and provides traditional Chinese medical services, such as acupuncture. It also contains a pharmacy and dentistry as well. The Harborview Medical Center is a for-profit hospital about a mile north of the International District and has the only burn center and pediatric trauma facility in the state. It also houses an eye institute that can provide services ranging from eye exams to surgery.
Parks
The International District has many parks that are perfect for relaxing and spending time in nature. The Hing Hay Park or "Park for Pleasurable Gatherings" has a large pavilion that is used for outdoor picnics and barbecues and hosts several festivals and city celebrations throughout the year. The Kobe Terrace Park was named after one of Seattle's international sister cities and is located on the district's northeast edge. Boasting cherry trees and a 200-year-old stone lantern, it's a nice getaway from busy city life.
If you decide that living in the International District is right for you, we think you'll be pleased by all our neighborhood has to offer. From the beautiful parks to the ease of transportation to all the walkable amenities, the International District is an exciting and cultured place to live. If you need assistance with your upcoming relocation, be sure to check out this company. Get a free moving quote and discounted rates on your move to Seattle!